Our travel types
4x4 Offroad

Drive and trek through Mongolian vast steppe, khangai, gobi regions for thousands of kilometers. Approximate altitude is 1500-2000 meters above sea level, on horseback galloping and climbing. Rainy, storm, sunny any kinds of weather conditions, stay at tent camping or nomadic family stay. Adventure travel is a type of niche tourism, involving exploration of travel in an "unusual, exotic, remote, or wilderness destination." ... Travelers are highly engaged in involvement with activities that include perceived (and possibly actual) risk, and potentially requiring specialized skills and physical exertion.

On horseback

The cultural tour is a "traveling to experience the places, artifacts and activities that authentically represent the stories and people of the past," and "heritage tourism can include cultural, historic and natural resources in Mongolia."

Hobby & Leisure

Immerse yourself in the Mongolian nomad's timeless way of life. Set out on a four-day trek on horseback, riding through fields of wildflowers across the vast steppe to sacred Mountain. Settle into a ger camp and get to know our National Geographic and nomadic hosts. Spend time exploring the lush, beautiful valley on foot visiting nomad families and enjoying the gentle rhythms of nomadic life.

Tailor Made

You can enjoy Mongolian nomadic lifestyle and their daily works and activities. Making a diary products and milking cows,horses, making horse milk, assembling a ger, the traditional yurt, herding sheep, traditional clothes, cultures and traditions.
Tours Highlights
We offer you a plenty of various kinds of tours, which you can enjoy all over the Mongolia nature and culture and traditions. If you would like to travel based on your own interest, you can choose tailor made tours also.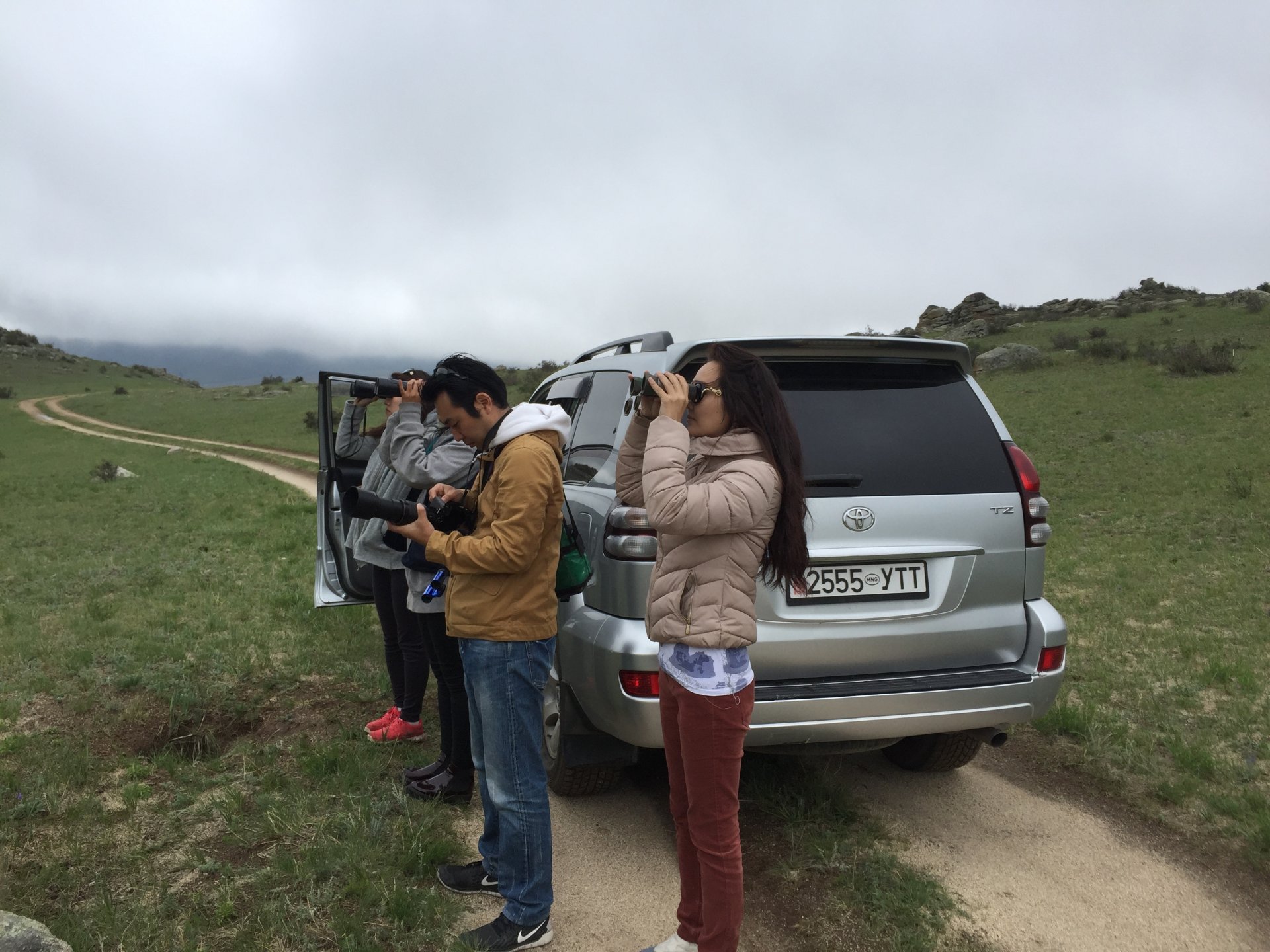 Khustai Nuruu National Park
Khustain Nuruu National Park, also known as Hustai National Park, is a large conservation area in central Mongolia's Töv Province. It's known for its population of wild takhi (Przewalski's horse) and its ger (yurt) camps. Trails lead across the steppe to the remote Moilt camp. In the park's southwest, the Ungut monuments are a collection of ancient Turkic stone figures and Bronze Age rock carvings.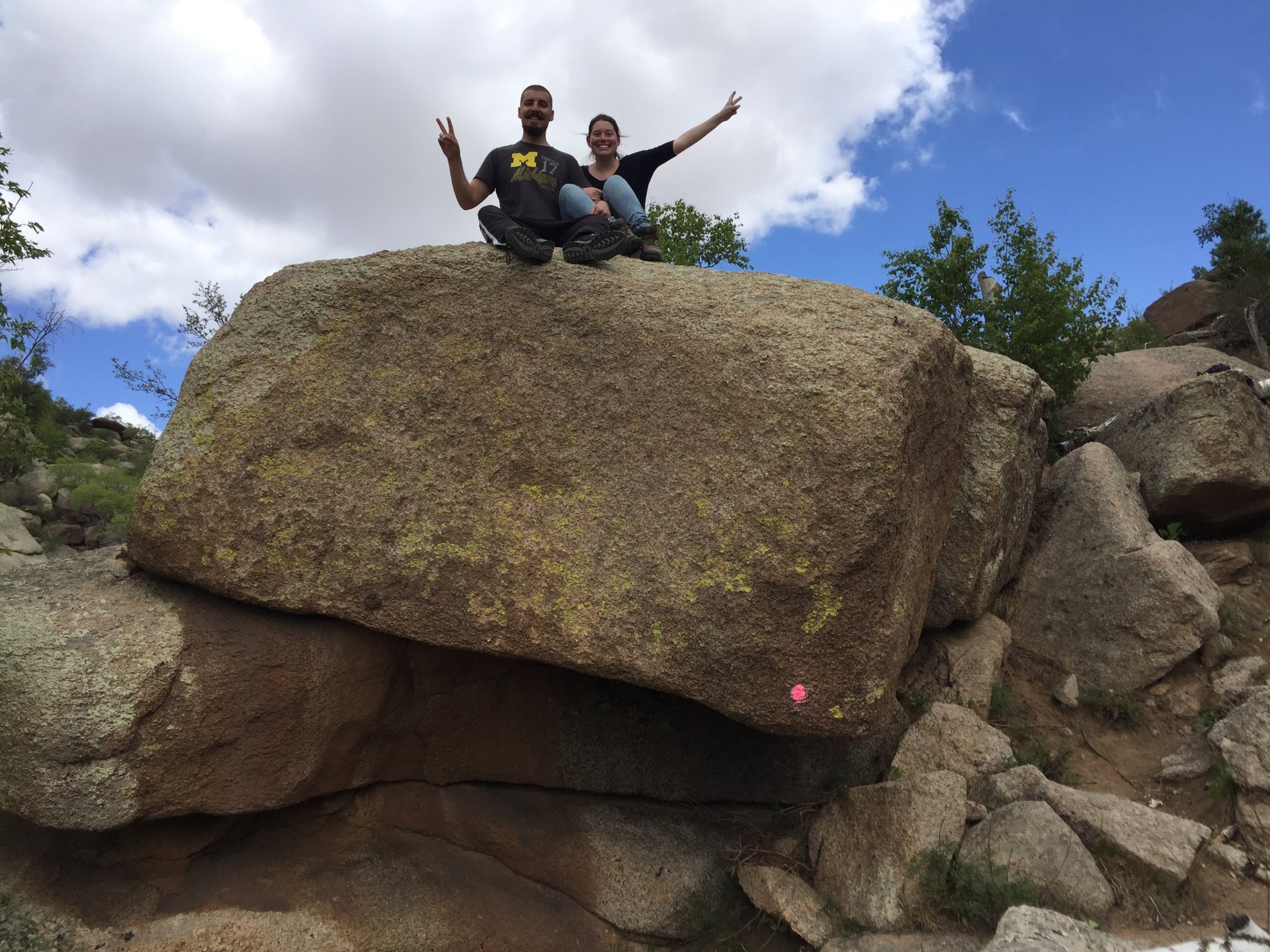 Khugnu Tarna National Park
Khogno Khan Mountain is a 470 sq km nature reserve, in Gurvanbulag soum of Bulgan province, and is one of the legendary mountains in the history of Mongolia. Here are the remains of the "Khogno Tarni" monastery in the Khogno Khan Mountain, which was built in the 17th century. The mountain is rich in flora and fauna and was the venue for many historical events. The area is a beautiful combination of sand, steppe and mountains. In 1688 Galdanboshigt destroyed the monastery and tied the lamas up with ropes, whence comes the name "Khogno Khan" - 'khogno' means 'tied with ropes.' Khugnu-Tarni is a protected national park in the Bulgan province of Mongolia.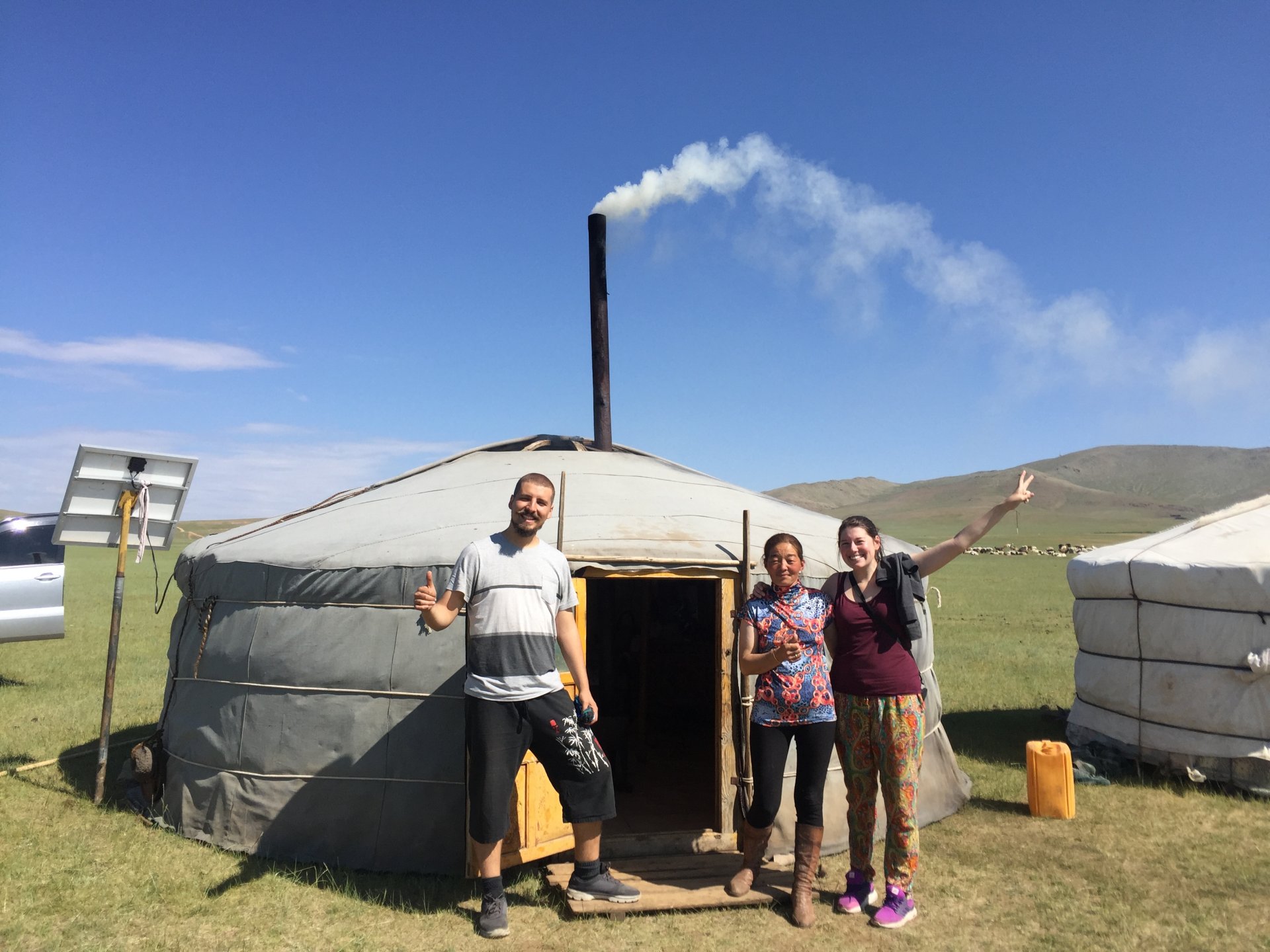 Orkhon Valley Cultural Landscape (UNESCO World Heritage)
Orkhon Valley Cultural Landscape sprawls along the banks of the Orkhon River in Central Mongolia, some 320 km west from the capital Ulaanbaatar. It was inscribed by UNESCO in the World Heritage List as representing evolution of nomadic pastoral traditions spanning more than two millennia.
Latest Blog
These are our tour highlights.
Travel blog
Хүн бүрт өөрийн гэсэн арга барил хэл сурсан замнал гэж бий.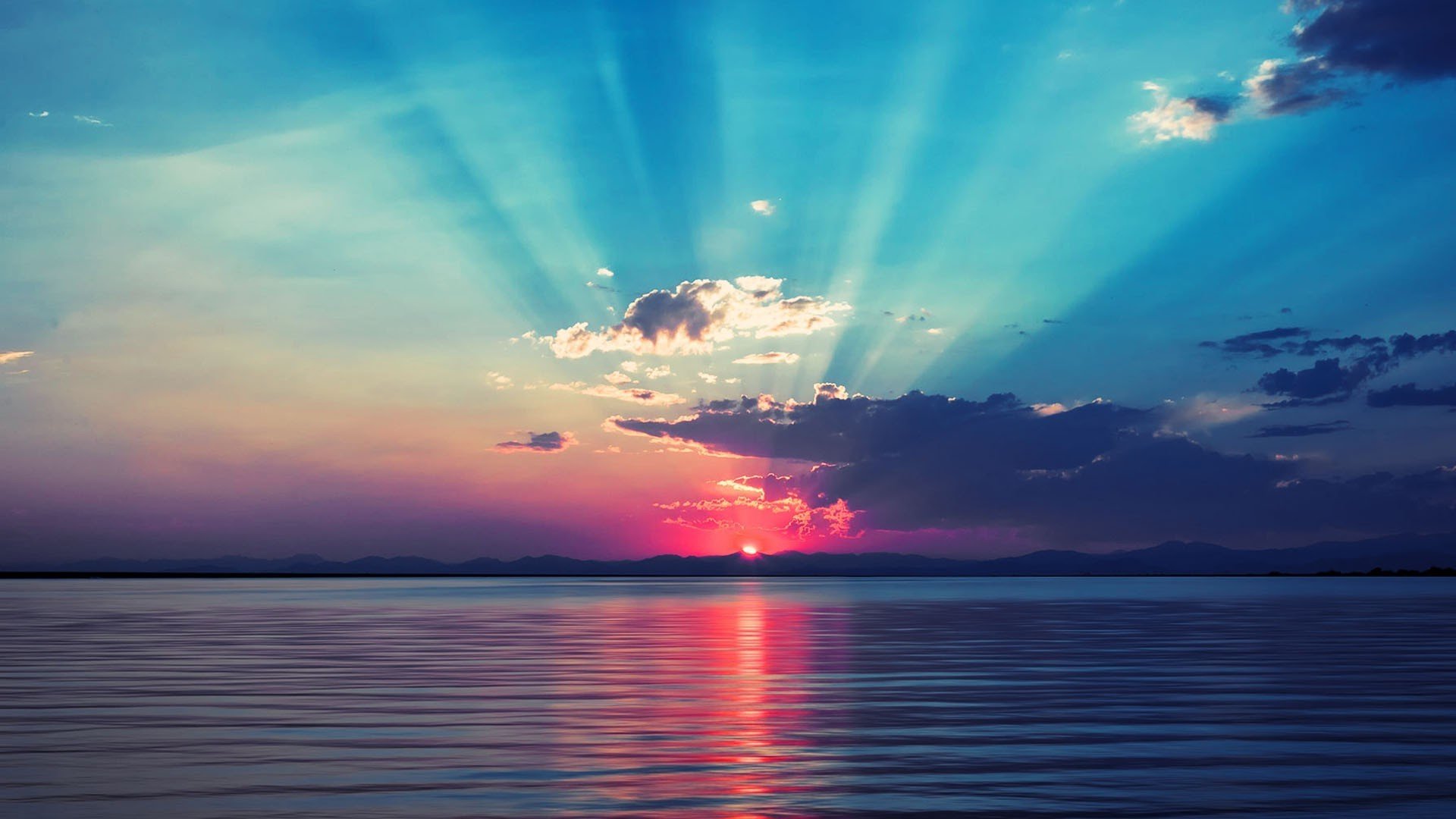 "The great escape of our times is escape from personal responsibility for the consequences of one's own behavior."
Thomas Sowell
LIMITED TIME OFFER A fine example of atomic design brought to life. As a seasoned our user, I really appreciate the consistent styling for all common tags, it makes customising the sections that much easier.